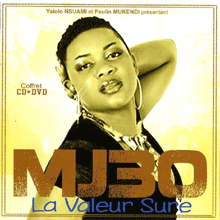 Region 1

List Price: $11.00
Our Price: $5.99
You Save: $5.01 (46%)
Item in stock!

Your shopping cart is empty.

Note : If you think you received this message in error, please make sure that your browser is configured to accept 'session cookies'.
Shopping Cart

Qty

0

Total($)

0.00

P-Square - Best Of (CD) (5983)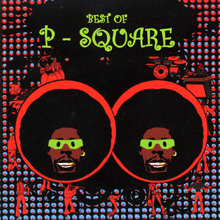 Item in stock!
King Sunny Ade - Seven Degrees North (CD) (5139)
Item in stock!