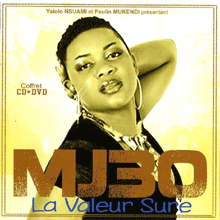 Region 1

List Price: $11.00
Our Price: $5.99
You Save: $5.01 (46%)
Item in stock!


Business Location: To Send Your Check or Money Order See Information Below
You may send your Check or Money Order with your Order Number to:

IVOIRE RECORDS AND FOOD MARKET, INC.
3245 CHAMBLEE-DUNWOODY RD, SUITE 209
CHAMBLEE, GEORGIA 30341
USA
TEL: 770-451-4767
FAX: 700-451-4768-
E-MAIL ADDRESS:
For Sales and other questions please contact: Customerservice@ivoirerecords.com

Shopping Cart

Qty

0

Total($)

0.00

P-Square - Best Of (CD) (5983)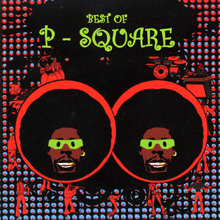 Item in stock!
King Sunny Ade - Seven Degrees North (CD) (5139)
Item in stock!